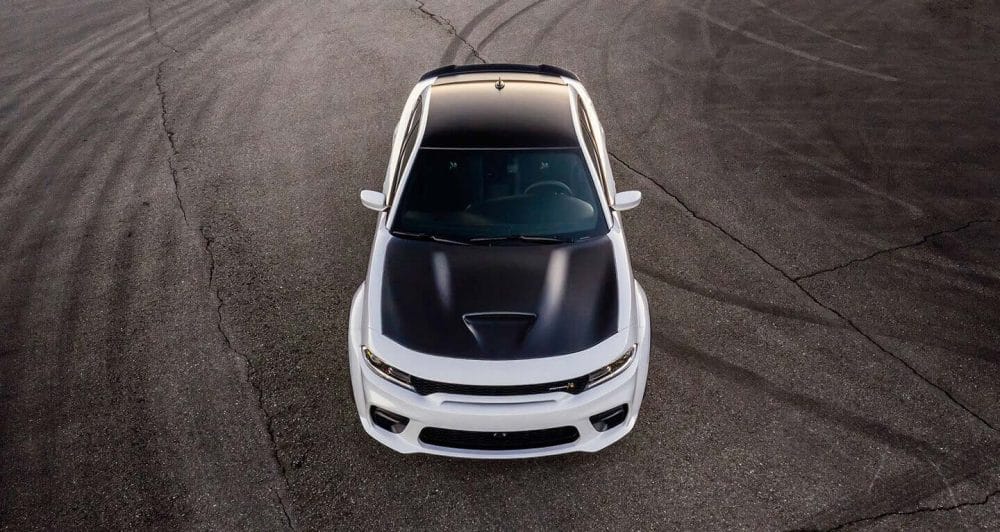 Why Regular Maintenance is Important
Brought to you by North Star Chrysler Dodge Jeep
At North Star Chrysler Dodge Jeep, we have a great service center filled with all of the help and assistance you could need. From a Mopar Battery Service to constantly changing Service Specials, you will be able to save money and get a service center that you can rely on. We never want you to feel like you don't understand how we are elongating the lifespan of your vehicle. That is why today we want to focus on why regular maintenance is so important, and how consistent appointments can help keep your vehicle on the road for a longer time than it would if left to its own devices. Whether you're from San Antonio or Leon Valley, we are here to help you however we can. Keep reading to learn more about why regular maintenance is so important.
Increases safety:
The very first thing that you get from regular maintenance is just the knowledge that your vehicle is safe. For anyone who is driving around with their family, this can be all it takes to make sure that you are getting your vehicle into a service center regularly. Certified technicians, like the ones at our service center, can take preventive measures to make sure that no major issues are occurring with your vehicle. The constant checking of systems is key!
Save money:
By putting in smaller amounts of money for regular maintenance, you will be able to prevent any larger issues from occurring. Take getting an oil change. While oil changes can seem inconvenient, the cost is low, especially compared to what might happen if you leave old oil in your engine, which can cause extreme damage. No one wants to have to fully replace any engine just because they skipped out on a routine oil change. While this is an extreme example, it shows the butterfly effect that can take place.
Keeps up performance:
A car that is well taken care of is one that will continue to perform like when you first bought it. You will have tires that can give you the perfect amount of traction, an engine that starts reliably, and mechanics that are not sluggish. This is especially helpful for anyone who spends a big portion of their life on the road, or they need something that can get their families where they need to go. If you could keep your vehicle running like it should, a few regular maintenance appointments shouldn't be too much to ask.
Spend less on gas:
There are many different factors of your vehicle that can change how much gas you are using. The biggest is obviously your engine, which regular oil changes can help with. An unsung hero with your vehicle, though, is your tires. Underinflated tires, in particular, can be particularly damaging to fuel economy. Regular maintenance will be able to identify all of these problems and save you money at the gas station.
North Star Dodge Service Center
At our service center, we work hard to take care of everything for you. Whether it's an oil change or a tire rotation, we know what it takes to keep a vehicle on the road for as long as it needs.
Schedule an appointment
with us and get on track to giving your vehicle regular maintenance that will have it helping you around for years to come.